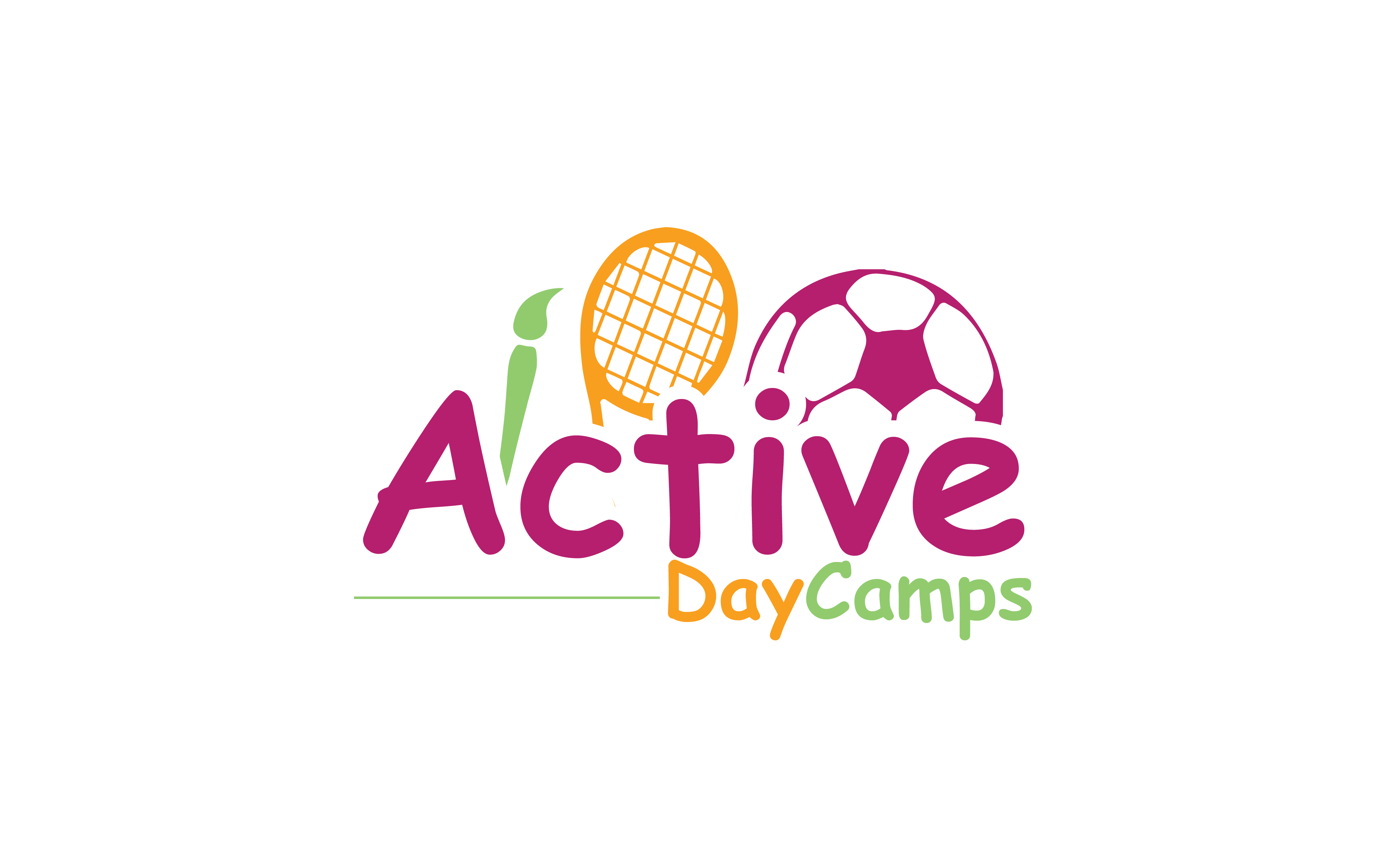 Active Day Camps in association with The Jaffa Foundation is excited to introduce Entrepreneur Camp.
an exciting and practical 3 day workshop for 12 -18 year
The course aims to provide budding entrepreneurs with the skills and tools required to develop a business idea. By following our carefully crafted curriculum all entrepreneurs attending will gain knowledge and insight in to better understanding what it takes to be successful in the world of Entrepreneurship.

Course Program

Day 1: 'The Idea'
'Target Customer'

Day 2: 'Value Propositioning and Price'
'Crafting a Powerful message'

Day 3: 'Presentation'
'The Pitch' - Each entrepreneur will get to pitch their idea to a successful guest entrepreneur on the final day.


Everyone attending the course will also take away a 'Success Journal' containing worksheets and tools used by top commercial business's to test any idea or venture they may have in the future.

Spaces are limited to 15 with our early bird discount available until November 25th.


Dates: Tuesday 18 - Thursday 20th December

Venue: University College School, Frognal, Hampstead

Ages: 12-18

Cost: £250 - Before 25th November
£300 - Thereafter
Click here to book your space!